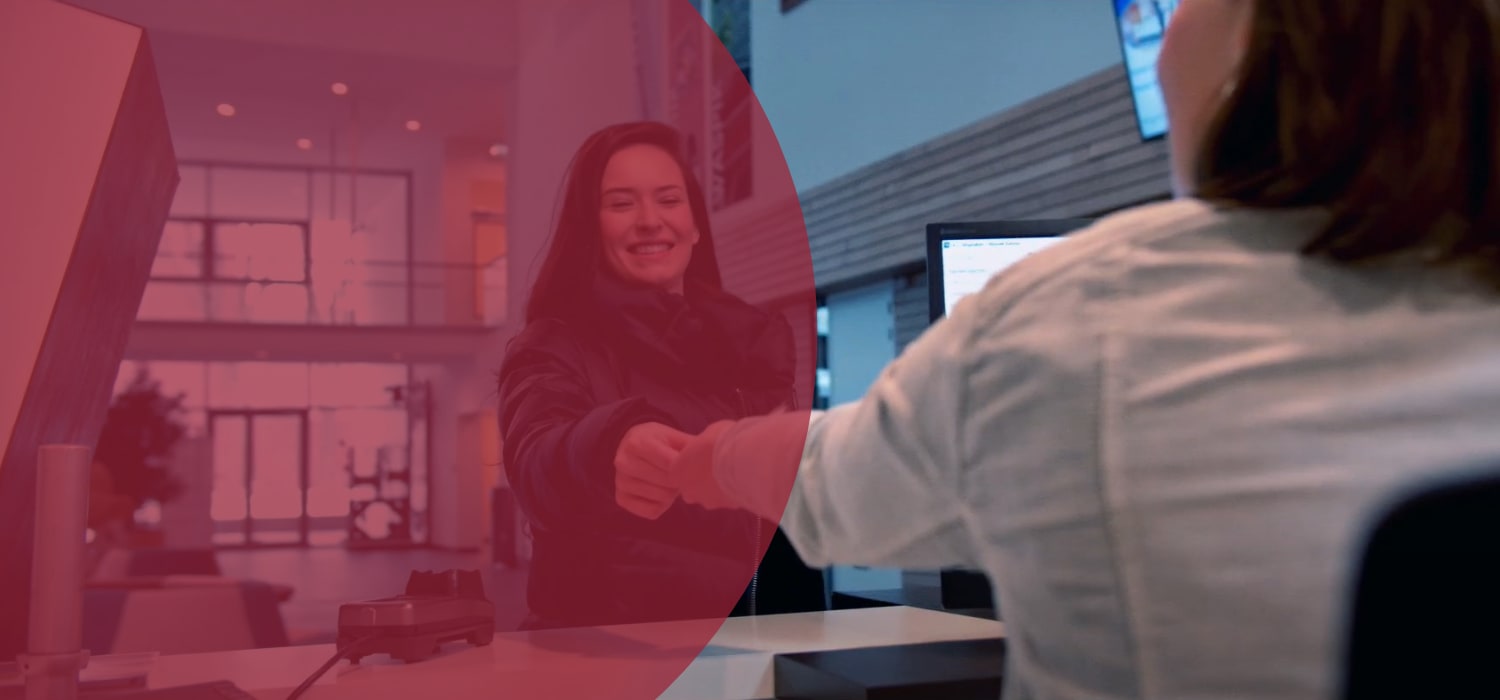 Work on a reliable government and high citizen satisfaction
Together we optimise the interaction between local governments and her citizens in the Netherlands, Belgium, Germany, Curaçao and Aruba. We achieve this by building reliable software solutions.
The Conxillium Group exists out of self-steering companies which joined forces through mergers & acquisitions. Our prime focus is on two domains within local government: 'Public Space' and 'Civil Affairs'.
Together with more than 200 colleagues we realise a higher citizen satisfaction of millions of residents on a daily base.
Excited?
We are always interested to get to know new colleagues! Get in touch with us and we are happy to take a look if we can
find a spot for your talent.
Conxillium
Conxillium is a group of companies that specialize in high-quality software for local and regional authorities in the field of public affairs and the management of public space.